Welcome to ISMSI 2023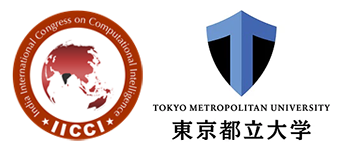 Welcome to the official website of the 2023 7th International Conference on Intelligent Systems, Metaheuristics & Swarm Intelligence (ISMSI 2023). The Conference is organized by India International Congress on Computational Intelligence (IICCI) (www.iicci.in) and will be held in Kuala Lumpur, Malaysia during April 23-24, 2023.
The main objective of ISMSI 2023 is to present the latest research and results of scientists related to Intelligent Systems, Metaheuristics & Swarm Intelligence topics. This conference provides opportunities for the delegates to exchange new ideas face-to-face, to establish business or research relations as well as to find global partners for future collaborations. We hope that the conference results will lead to significant contributions to the knowledge in these up- to- date scientific fields.
Given the global situation of covid-19 pandemic, online participation remains an option for the participants who have trouble attending the conference physically because of the travel restrictions.
About Kuala Lumpur
Kuala Lumpur is the capital city of Malaysia, which is a diverse area that includes Tamil, Chinese, Malay, and indigenous inhabitants.Tourism is a central focus in Kuala Lumpur and there are a huge variety of attractions for visitors to choose from, ranging from the more traditional to the more modern depending on your tastes. There are temples and mosques to reflect the diversity of the city, spectacular futuristic towers and skyscrapers, local markets and street food, and just about anything else you can imagine.


Publications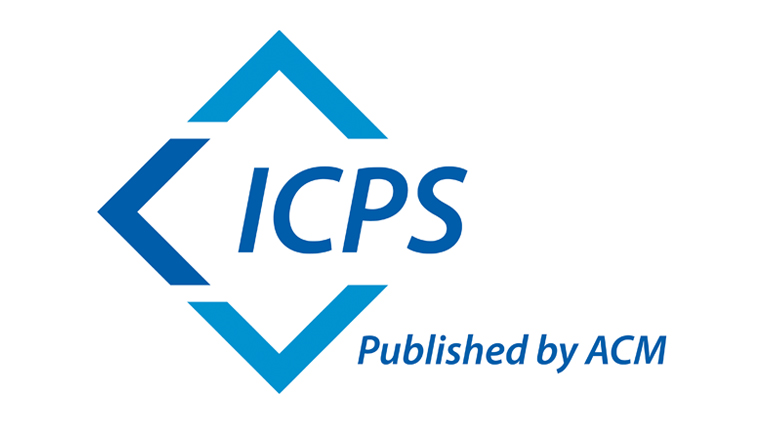 Accepted Papers after registration and presentation at ISMSI 2023 will be published in International Conference Proceedings Series by ACM (ISBN: 978-1-4503-9992-0), which will be indexed by Ei Compendex, Scopus, and submitted to be reviewed by Thomson Reuters (ISI Web of Science).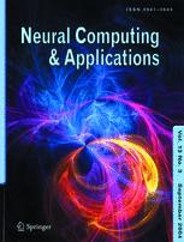 A special issue of "Neural Computing & Applications", a Springer Publication [SCIE indexed, 2020 lmpact Factor : 5.606, 5 Year Impact Factor: 5.573; ISSN: 0941-0643 (print version) ISSN: 1433-3058 (electronic version)], will publish a selected set of extended versions of ISMSI22 papers (to be shortlisted after the conference), after the usual reviewing of those papers.
Latest News
December 01, 2022, News! ISMSI 2023 submission deadline has been extended to December 30, 2022! ( Read More)
June 27, 2022, News! Proceedings of the 6th International Conference on Intelligent Systems, Metaheuristics & Swarm Intelligence (Published by ACM) is available online now! ( Read More)
May 13, 2022, News! The website of ISMSI 2023 has been udpated. Submission is open already! ( Read More)
April 15, 2022, News! The ISMSI 2022 was held as a fully virtual conference. Thanks for the online participation of all the attendees. ( Read More)
Important Dates
| | |
| --- | --- |
| Submission Deadline | December 30, 2022 |
| Acceptance Notification | January 25, 2023 |
| Registration Deadline | February 10, 2023 |
| Conference Dates | April 23-24, 2023 |
Why should you attend ISMSI 2023?
Learn

about products, implementation strategies, industry trends

Build Relationship

with Colleagues who are Specialists in Different Areas of Intelligent Systems, Metaheuristics & Swarm Intelligence

Share

your experiences and lessons learned with other enthusiasts

Discover

innovative solutions to enhance the performance

Maximize returns

on investment for system upgrades, operations, and maintenance